Discover Your Home's Value
I have enjoyed being a Realtor and real estate investor for over 20 years. During this time, in addition to working with clients, I have personally completed over 150 real estate transactions including 40 in the Kansas City area. As such, I have unique knowledge of the real estate market in multiple locations and understand first-hand what clients are experiencing as sellers and buyers. I always try to put myself in "your shoes." My own high expectations for personal service and professionalism give me a unique perspective so that I can understand your needs in ways that others may not.
I am proud to the be the owner/team leaders of ReeceNichols/Kansas City Property Group and the former owner of New Bern Real Estate Group, Team Crystal Coast and Delaware Beach Property Group. My experience, my 24/7 work ethic, and my supreme commitment to customer service give clients a distinct advantage when buying and selling their homes.
Please contact me for the latest information in the housing market as I will be happy to answer any questions you may have. Thank you for visiting and I look forward to working with you.
Welcome Home
Resources for you
ReeceNichols Mobile
Whether at home or on the go, my website gives you access to the complete listing inventory with the touch of a button.
Go Mobile
MyNeighborhood Report
Learn what the houses are going for in your neighborhood. Sign up now for your report.
Get Your Report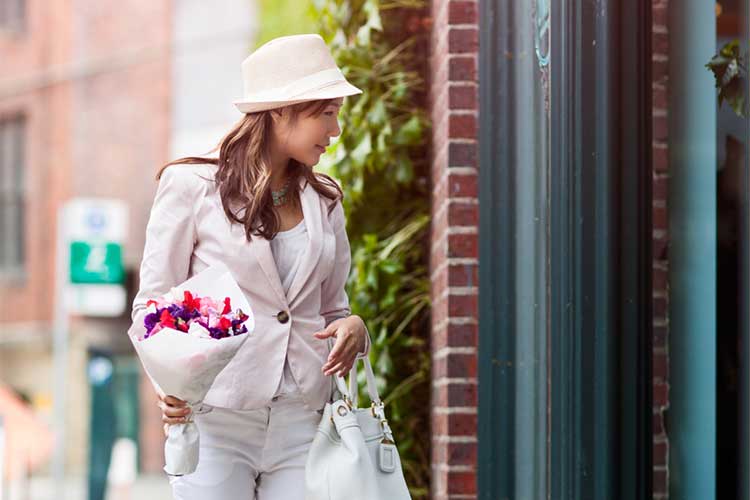 Explore Communities
No matter where in the area you are looking, I can help. Get started with your home search now.
Home Match
Easily organize your home search and get notified whenever new information comes available. Home Match also allows sellers to follow the progress of their home sale.
Register for Home Match